Rev. Dr. Lance Haverkamp serves as the Executive Minister of the CUA. He oversees all day-to-day functions of the association; working with our congregations, Pastors, Chaplains, ordinands, and other students. Being Executive Minister means he is also an ex-officio member of our Board of Directors. He studied at Denver Seminary, and Wagner [Church] Leadership Institute; earning both a Master's and Doctorate in Practical Ministry. Lance enjoys congregational ministry when his CUA schedule permits; where he's known for his Biblical storytelling sermon style, and for leading with an unpretentious sense of humor.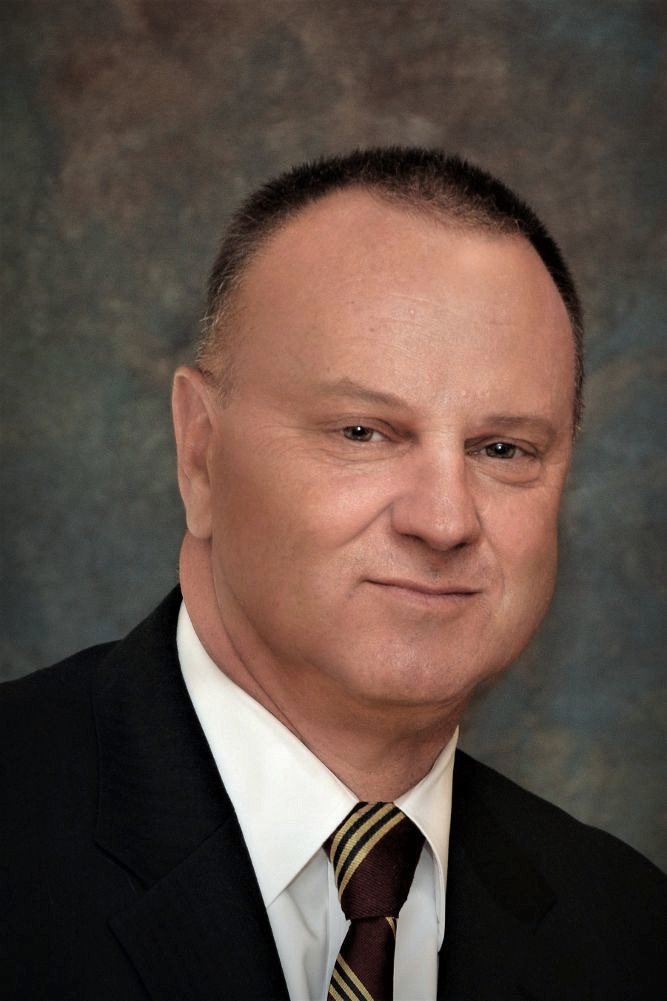 Reverend James E. Egbert is the Chair of our Board of Directors, and is an ordained minister of the Christian Universalist Association who lives in Lansdale Pennsylvania. Currently, James serves as an Adjunct Chaplain at the Hospital of the University of Pennsylvania and occasionally serves as a guest preacher at a local church. James also practices law in Abington, Pennsylvania where he concentrates his practice in estate planning and administration as well as corporate law. In his legal capacity he has assisted in the startup of several churches and assists churches with legal challenges. James became a Board member of the CUA in November 2017. James is married to Julie Cavanagh-Egbert and has three children and three grandchildren.
Rev. Dr. Bob Price is a valuable resource for our chaplains. Bob is presently serving as the leader of the largest Clinical Chaplain Service at a healthcare facility in the US public sector, after having served at numerous facilities in both leadership and clinical roles. In the private sector, he previously served as a pastoral care provider and the Executive Director of a Counseling Agency after serving as Senior Pastor of churches in Virginia and New Jersey. Dr. Price is a Board Certified Chaplain with additional specialty board certification in Suicide Prevention, and has earned the Doctor of Ministry degree, in addition to three earned Master's Degrees in Religion, Divinity, and Counseling. He developed and facilitated the first known chaplain-led groups for moral injury in public sector healthcare, his years of clinical work with these patients serving as the foundation of his doctoral dissertation. He frequently speaks at conferences nationwide on the topics of Moral Injury, PTSD, and Suicide Prevention. He is married to his best friend, Nicole, and has six children (5 boys and a girl) ranging in age from 5 to 18, along with their family farm of dogs, cats, chickens, turkeys, and reptiles, etc…
Kyle Russell is a valuable volunteer staff member handling a range of tasks within the CUA, including Scribe for the Board of Directors, and IT consultant/lead for the CUA website. Kyle practiced law for a number of years, in private practice and as a corporate negotiator, including teaching law as an adjunct college professor, and then following a teaching opportunity for a year in Europe and Russia. After returning to the U.S., he retired from law practice and pursued his dream in IT. He holds an MCP (Microsoft Certified Professional) in .NET programming, and now works for the U.S. Dept. of the Treasury as an IT Specialist, developing and implementing server monitoring systems. Kyle is married to "Maggie" Maloy, with their forever family of three merry rescue dogs, and a lively gaggle of grandkids, to all dote on. In his spare time Kyle is a devoted cinephile, fly-fisher, and animal enthusiast, studies theology, and chases dragons as a veteran online gamer.