Three new faces arrived on the CUA Board of Directors starting 2020: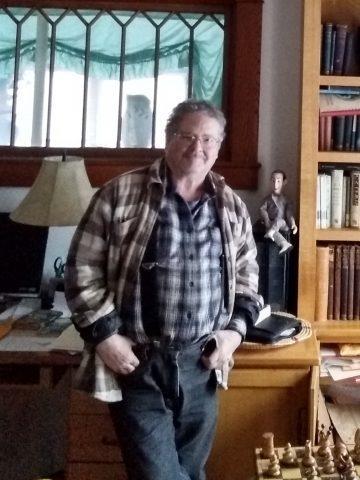 Rev. Dr. Don Algeo is a long time CUA member and clergy. He has been involved in various committees and teams for the CUA over the years; most recently Don has been active in our Ordination Committee.
He has a BA in philosophy from Reed College, in Portland, Oregon; and a doctorate in philosophy from the University of Pittsburgh. Don pastors a Congregational church in rural western New York.

---
Rev. Dr. Larry Spielman is a more recent CUA clergy member; he comes from a Lutheran theological perspective. He has many years in congregational ministry, and has most recently been working in chaplaincy; where he's wrapping-up his board certification. Larry has a jumped into helping the CUA update our bylaws, policies, and procedure documents–which were due for some TLC.
Larry holds a Masters and Doctorate from Fuller Seminary.
---
Rev. Dr. Daniel Medina is very new CUA member, now serving as a Director. A graduate of Florida International University, Daniel served in U.S. Military Intelligence. He holds graduate degrees from the University of Oklahoma and St Thomas University (Florida Center for Theological Studies), Miami Gardens, FL.
Daniel has written on several topics, most notably Sacramental Theology. He brings a wide range of religious influences into his interpretation of Christian Universalism. He is both a public school teacher, and Pastor of the United Church of the Good Shepherd, an officially affiliated CUA congregations, with a traditionally Baptist heritage. He lives in South Florida with his wife, Victoria, and family.
---
Other Leadership Changes Of Note: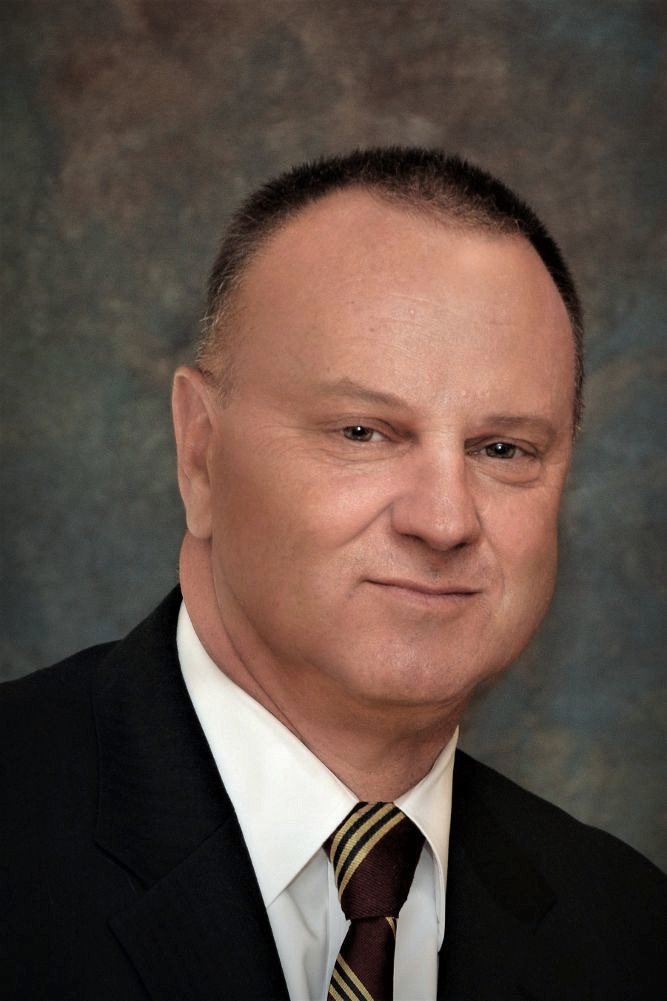 Rev. James E. Egbert has moved into the position of Board Chair for the CUA. He is well known around the CUA for his gracious nature, and active involvement at CUA events; he's an ordained CUA minister, in Lansdale Pennsylvania. Jim serves as an Adjunct Chaplain at the Hospital of the University of Pennsylvania and occasionally serves as a guest preacher at a local church.
James also practices law in Abington, Pennsylvania where he concentrates his practice in estate planning and administration as well as corporate law. In his legal capacity he has assisted in the startup of several churches and assists churches with legal challenges. James became a Board member of the CUA in November 2017. James is married to Julie Cavanagh-Egbert and has three children and three grandchildren.
---
Rev. Dr. Lance Haverkamp, our immediate past Board Chair (since 2016) has been moved, by the CUA Board, into our staff position of Executive Minister for the CUA. This is the same position held by Eric Stetson, and Rich Koster, in years past. Lance oversees all the day-to-day functions of the association; working with our congregations, clergy, ordinands, and other students.
He studied at Denver Seminary, and (what is now) Wagner University; earning both a Master's and Doctorate in Practical Ministry. Lance has served in a number of congregations over the years, in both ministry and administrative capacities.