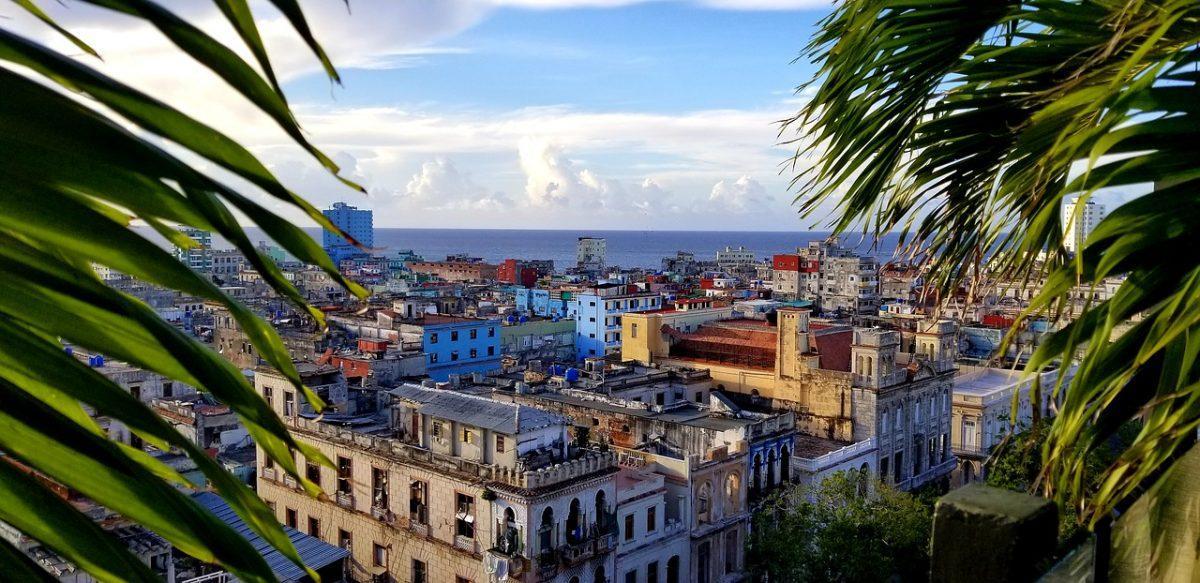 Estaban Sanchez lost his ministry affiliation with the Episcopal tradition when he discovered Christian Universalism. He is now teaching Ultimate Reconciliation, and planting house churches in Cuba! He needs a minister's library both for his own studies, and to teach from. We are eager to help spread the truly Good News of Ultimate Reconciliation in Cuba; and we expect they will join as official CUA congregations.
He has specifically requested that we send academic-level Bible-study books, as well as books on Christian Universalism, all in Spanish. These resources are nearly impossible to find inside Cuba, and even somewhat scarce in the Americas and Europe. We can mail these types of resources to him, but are unable to get these congregations any technology, or money. To contact the CUA, they are using internet/email from the Spanish Embassy in Cuba; it's only available once per week.
We have set up a special fund to purchase a minister's library for this wonderful expansion of Christian Universalism in Cuba. We will also have to pay to ship these materials to Cuba, and through customs. Please donate as the Spirit leads you. Great things are happening in the CUA, and we're glad you're a part of it!
Donations made to or through the Christian Universalist Association (CUA) are considered tax-exempt in the USA, as are all donations to any church or denomination. Tax laws will differ in other countries. Donations made to a particular campaign will normally be used for that campaign; some portion of campaign donations will also be used to cover general fund expenditures. If a specific campaign exceeds goals, the excess will be redirected to other needy ministry areas. Thank you for letting the CUA assist you in spreading the truly, Good News!