James Clare has been running a Facebook ministry, and is now in the process of starting a physical congregation in Hong Kong. Good Shepherd Church is a Christian Universalist congregation seeking to re-unite the body of Christ above and beyond denominations and doctrines for the purpose of bringing God's Kingdom to Earth, as it is in Heaven.
https://www.facebook.com/GoodShepherdHK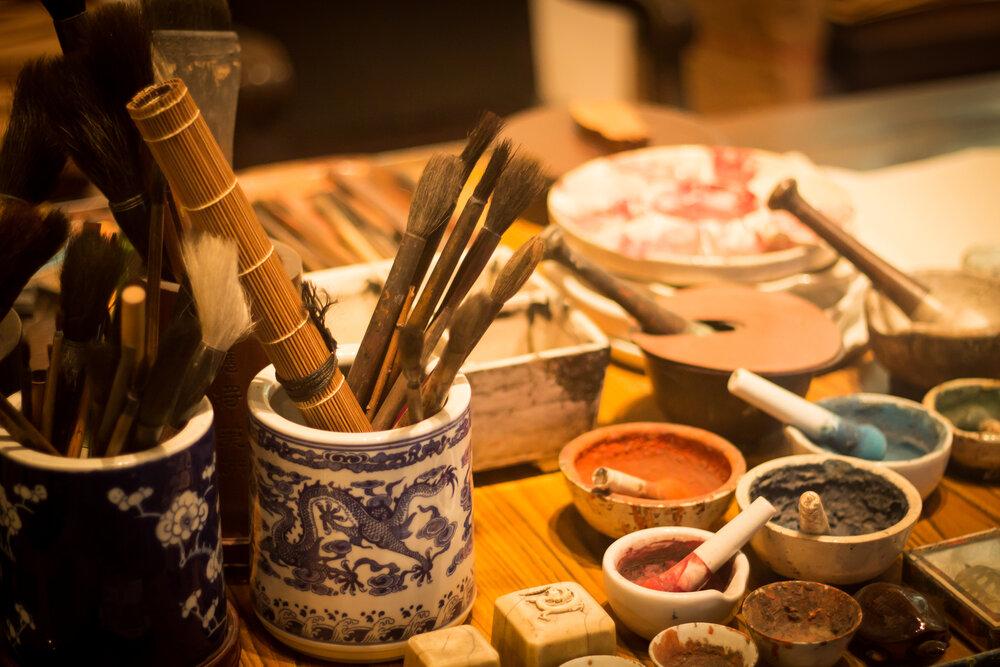 The physical congregation is still in the planning stages; but he is hoping to get of July 1, 2021. Pastor Clare has an M.Div. From Lutheran Theological Seminary—Hong Kong; and has expressed interest in becoming ordained through the CUA.