The CUA is governed according to Bylaws which call for a 9 to 13-member Board of Directors. New directors are elected by the current board. The CUA Coordinator is appointed by the Board and serves as a non-voting member of that body.
Current directors and officers include:
Lance Haverkamp 
(Board Chair) studied at both Denver Seminary, and Wagner (Church) Leadership Institute; has a Master's and Doctorate in Practical Ministry. He has been in both staff & volunteer leadership in congregations and denominational ministry; serving on the boards and committees of congregations and denominations, as well as performing  and visual arts organizations. In business, Lance spent over a decade in financial services, educating both the industry and the public.  He also enjoys helping business find & train talent.
Mary Keller lives in Albuquerque, New Mexico. She has led 12-step classes for people with addictive and other issues during the past decade, as well as directing worship services with a focus on recovery. She does hospice volunteer work. She enjoys interfaith spirituality, such as the Dances of Universal Peace.
Eric Stetson is the author of a 2008 book, Christian Universalism: God's Good News For All People. He is co-founder of the CUA and served as Executive Director from 2007 through 2010. He has served in various capacities at Universalist National Memorial Church in Washington D.C., including as an adult study group curriculum developer and teacher, liturgist, and guest preacher. His spiritual journey has taken him through the Baha'i Faith, the Assemblies of God, the Unity Church, and the Unitarian Universalist Association. Eric works as an editor for an interfaith book publishing company, and is the founder and president of Grantcoin, a charitable alternative currency that is distributed as a universal basic income.
Charlane Stead Leslie joined the board in 2015. An accomplished violinist, with extensive involvement with various orchestras, she is also a retired attorney with many years of service with local and state government. Charlane has been active in churches her whole life, teaching, leading worship, and serving on ministry teams. A graduate of UNLV, she received her J.D. from Southwestern University School of Law and studied for several years at Kings College. [photo coming soon]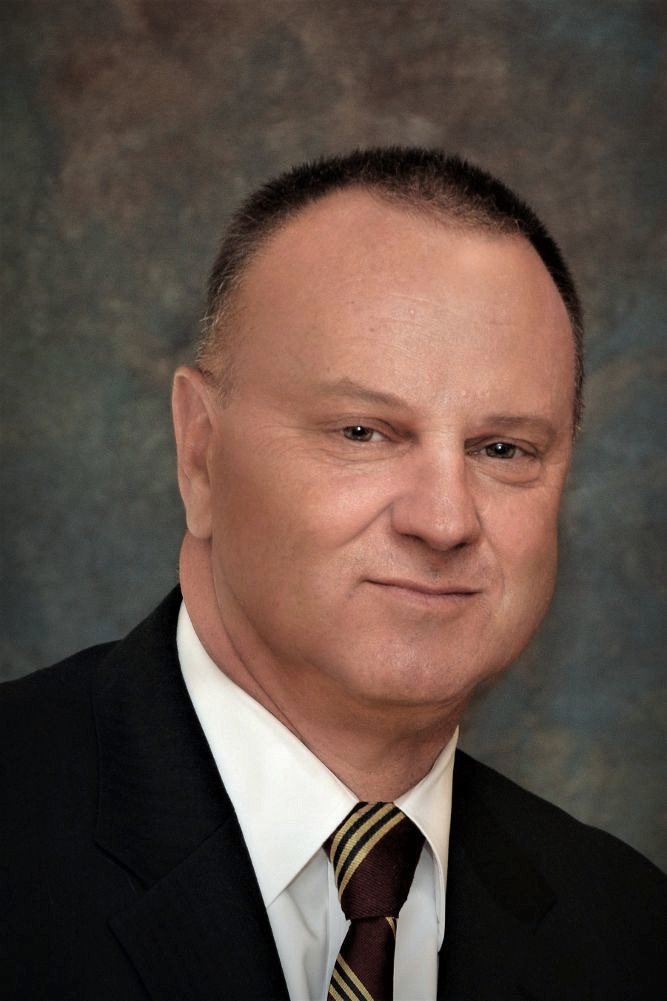 Reverend James E. Egbert is an ordained minister of the Christian Universalist Association who lives in Lansdale Pennsylvania.   Currently James serves as an Adjunct Chaplain at the Hospital of the University of Pennsylvania and occasionally serves as a guest preacher at a local church. James also practices law in Abington, Pennsylvania where he concentrates his practice in estate planning and administration as well as corporate law.  In his legal capacity he has assisted in the startup of several churches and assists churches with legal challenges.  James became a Board member of the CUA in November 2017.  James is married to Julie Cavanagh-Egbert and has three children and three grandchildren.
Click here to see a chronological list of CUA leaders from founding to present (including those no longer serving on the Board), when they have served and what offices they have held.