Steven "Chad" Hill Approved for Ordination
The Christian Universalist Association is thrilled to announce that Steven "Chad" Hill has been approved for ordination.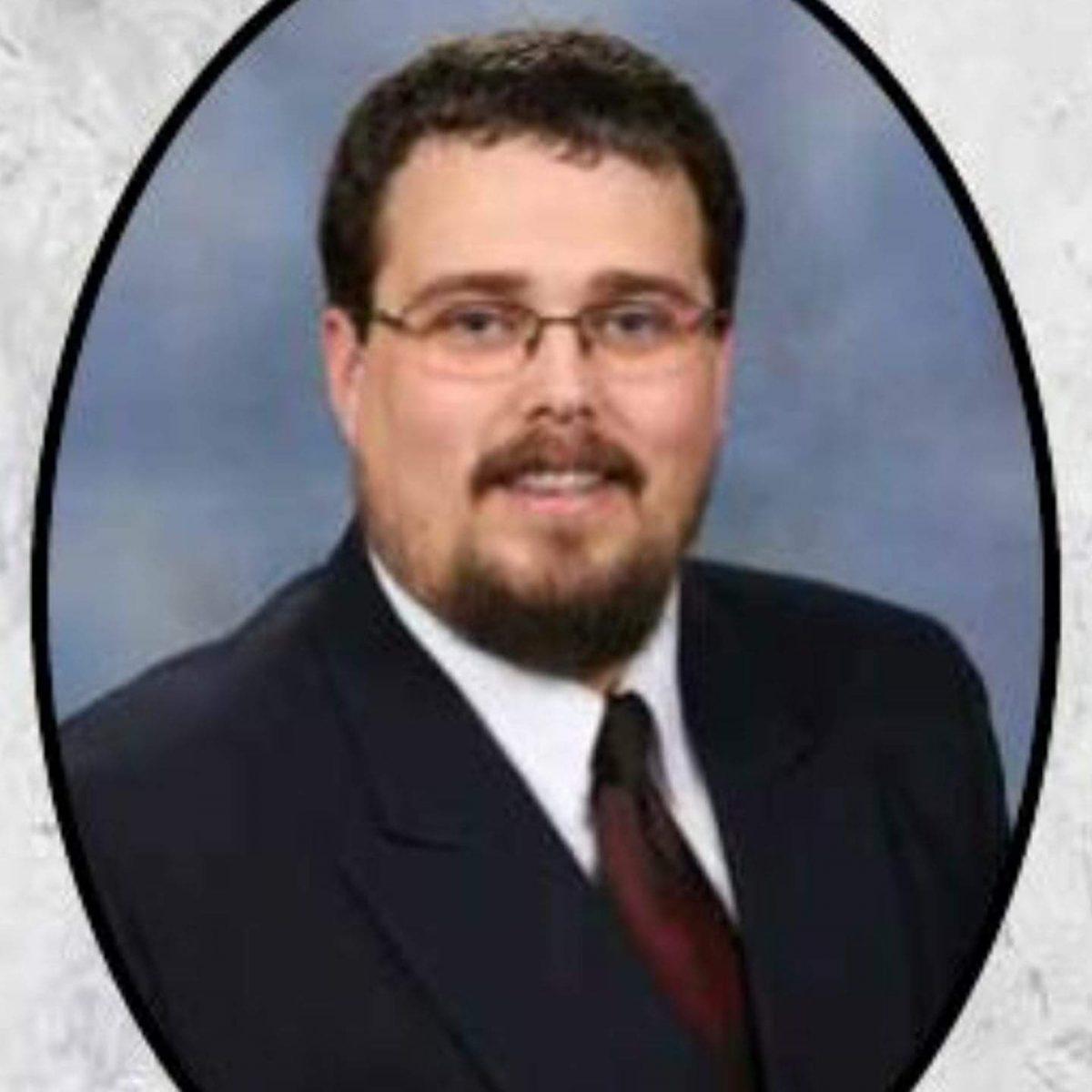 Steven was raised in a small Georgia town as a Presbyterian. When he was in middle school, he was taken to a very conservative Southern Baptist Church. It was here where he was taught that God wanted him to go to Hell unless he accepted his Son. He was afraid of Hell and joined the church. It was at this church that he was called to ministry. He attended a local University, transferred to Liberty University, and started his life as a preacher. He quickly became disillusioned by the constant guilt trip and started seeking a different path. It was then he met the Buddha and the teachings of Thich Nhat Hanh. His life was changed but Christianity was his home. It was at this time that he found the concept of Universal Christianity. This ancient belief of the Church showed him that all Christians are not on a mission to make you feel guilty. He continued his education at Asbury Theological Seminary for an MDiv. Steven is happily married with two children. Now he spends his time helping others work through their Spiritual experience in a positive way. He seek to help people retain their faith identity and understand the Christian Universalist view of the atonement.